Parks are the best spots to relax and unwind after a busy week. In Toledo, you will have numerous choices to pick from. Toledo, OH can be seen here.
Below are the parks you should consider exploring. 
Wildwood Preserve Metropark
The park features one of the greatest tall-grass prairies in Ohio. The park also offers a wealth of activities, including a hiking trail that connects to the university trail. There is also a boardwalk, a covered bridge, and a 100-year-old schoolhouse. The park is massive, and hiking through the tall mature trees allows you to enjoy the most beautiful views. Click here to read about Toledo, OH is a Night Lovers Town.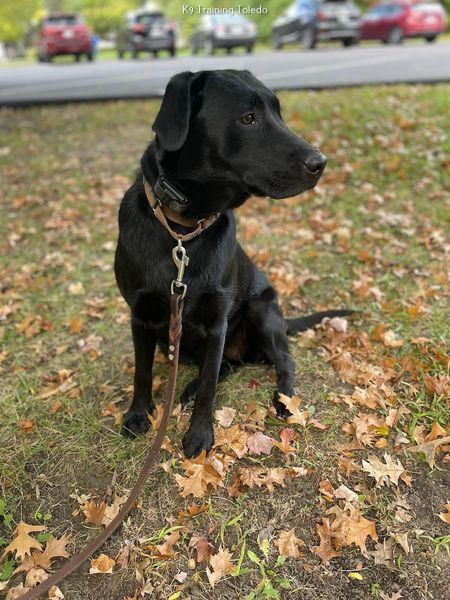 There is also a birding spot at the park where you can watch the birds. The park also features playground areas where your kids can play. 
Walbridge Park
Walbridge Park is located conveniently on Broadway Street across from the Toledo Zoo. This is the most used park in Toledo and offers beautiful views of the scenic Maumee River. The park offers multiple areas for rental, including the outdoor pavilion, the gazebo for special events, and the indoor shelter house. The park also features public art, ample parking, playgrounds, and walking and bike paths. 
This park is great for your next outdoor adventure or special event.