Have you ever toured a new place and loved everything about it? For most tourists, Monclova, OH, is one of these places. Monclova, OH, might not be as famous as other towns in the US, but do not that discourage you. It's a small but stunning upcoming tourist destination that you must visit. You'll be amazed by the unique things you can do and the beautiful places to explore in this magnificent town. Toledo, OH can be seen here.
Laux Farms in Monclova, Ohio
Laux Farms in Monclova, Ohio, is an old-school family farm that has been around for generations. The farm is owned and operated by Bob, Sandy Laux, and their three sons. They specialize in producing various crops and livestock, including corn, beans, wheat, hay, beef, and pork. Laux Farms also has an impressive selection of antique tractors, barnyard animals, and other nostalgic farm items from times past. The land is an authentic piece of Americana and is celebrated for its rich history and tradition of sustainable farming. Whether picking apples, taking hayrides or simply walking the grounds, a trip to Laux Farms will surely be an experience that your family will never forget. Click here to read about Fun Things to Do in Rossford, OH.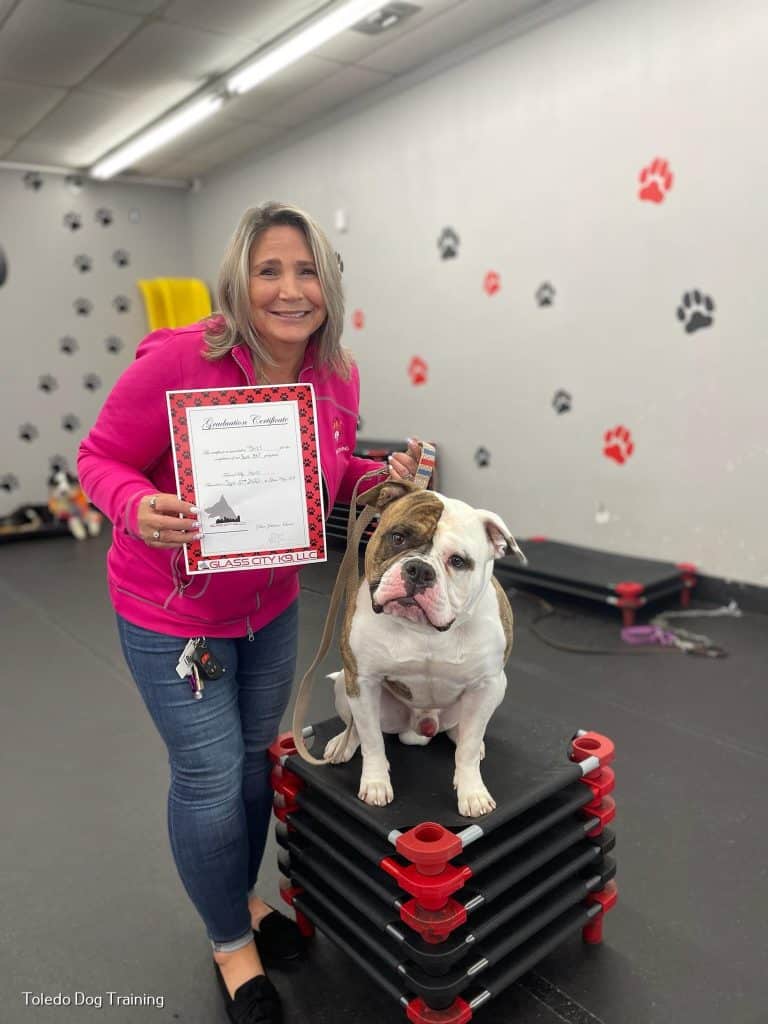 The Orleans Park
Orleans Park is another place you should visit and explore when you visit Monclova. Many activities include fishing, kayaking, paddleboard, walking, biking, and jogging. 
Visit The Riverside Park
Riverside Park is one of the best recreational destinations close to Monclova. The grounds are elevated to allow large river vistas and forested banks on the other side.  
Monclova is an unincorporated community in central Monclova Township, Lucas County, Ohio
Wabash Cannonball Trail
Monclova, OH
https://sg.trip.com/travel-guide/attraction/monclova-township/wabash-cannonball-trail-50680257/
Cannonball Prairie Metropark
9725 Monclova Rd, Monclova, OH 43542
(Dogs allowed)
Monclova Historical Foundation
Address: 8115 Monclova Rd, Monclova, OH 43542
Monclova Community Center
Address: 8115 Monclova Rd, 43542
Monclova Community Park
4395 Albon Rd, Monclova, OH 43542
(Dogs allowed)
Keener Park
4630 Keener Rd, Monclova, OH 43542
(Dogs allowed)