Nature in Toledo is what makes the town the perfect destination. Visit this link for more information.
Here, you will explore different species of plants and animals by visiting the spots below. 
Toledo Zoo
At the Toledo Zoo, you and your family can explore indoor and outdoor exhibits that feature over 10,000 individual animals. You can start your visit on the North side and explore the Artic Encounter and Wolf exhibit before you take a ride on the African Carousel. If you are looking for more adventure, you should check out the Aerial Adventure Course. In this case, you can walk across the 3-story high sky bridge or soar through the skies on a zip line. Read about Toledo, OH, is Chock-Full of Parks here.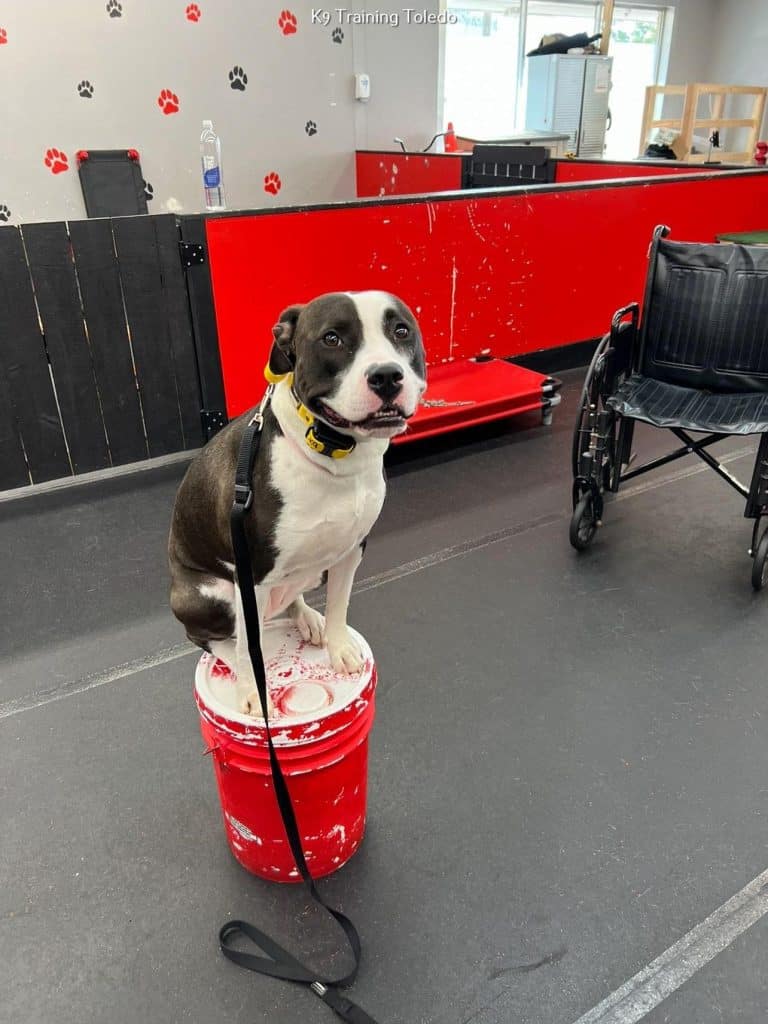 All these activities will offer you an amazing view of the African exhibit. You can also stop by Nature's Neighborhood for live animal shows
Toledo Botanical Garden
The Toledo Botanical Garden features 60 acres of gardens and plant collections. It is a place that offers opportunities for exploration and reflection. The Botanical Garden is a center for arts, where art lovers can be inspired by the Artisan Village, which features a large collection of sculptures located throughout the garden. 
During your visit, you can find ways to incorporate new ideas into your home landscapes.